"Either write something worth reading or do something worth writing."
– Benjamin Franklin (via theimpossiblecool)
Wow →
I've gotta see the Avetts this year.
Things Fitting Perfectly Into Other Things →
texburgher: merlin: I won't even attempt to describe how satisfying this Tumblr is to me. [via] Oh. Oh, good lord. Oh good, good lord. Good lord, good lord, good lord.
Ruby loves the hose. →
Ass-umption
shitmystudentswrite: In early religions, the soul was a basic and largely unstated assumption, since your body would obviously just sit around on its ass unless a soul was giving it directions.
Gravity Light →
Brilliant.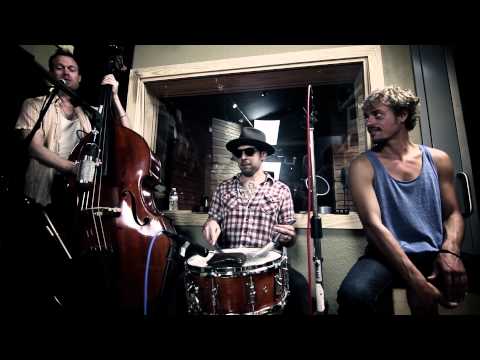 Caissie's Thing: Share if you support the troops! →
caissiesthing: Hi friends! I see many of you often post pictures that you ask us to "Share if you support the troops!" It's a nice reminder to be grateful to the men and women who risk their lives to protect us. But, while it is certainly pleasant, in truth, it probably doesn't do much more than to… I see a PA senator on this list…
Tumblr Staff: During planned network maintenance... →
staff: During planned network maintenance this evening, an error by our team cut off traffic to a large subset of your custom domain blogs. Painfully, the full recovery took 1¾ hours to complete. This is obviously unacceptable and an enormous disappointment to everyone working to keep your blogs fast… Worst business apology ever. Or maybe the best. I'm not sure.
Rick Santorum For President? →
texburgher: Rick Santorum has an SEO problem, but it's not the kind of SEO problem most people have. As this Mother Jones article sums up nicely, searching for the candidate on Google (or Bing, etc) tends to return the site spreadingsantorum.com among the first few results. So if a concerned conservative (or liberal) voter tries to learn about Rick Santorum's policy platform or Rick Santorum for...
Emptyage: Generation X Doesn't Want to Hear It →
Earlier generations have weathered recessions, of course; this stall we're in has the look of something nastier. Social Security and Medicare are going to be diminished, at best. Hours worked are up even as hiring staggers along: Blood from a stone looks to be the normal order of things "going…
Ancient artifacts
shitmystudentswrite: Hippies and CDs are both things from America's past.
4 tags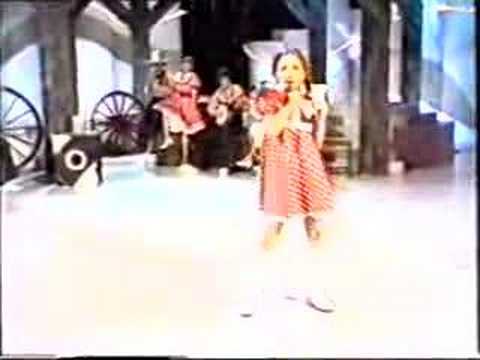 4 tags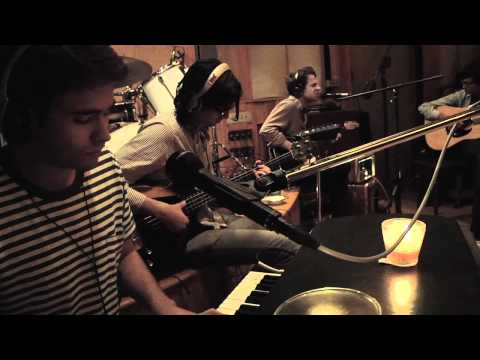 5 tags
4 tags
Watch
German Shepherds aren't the most graceful swimmers. #giantdork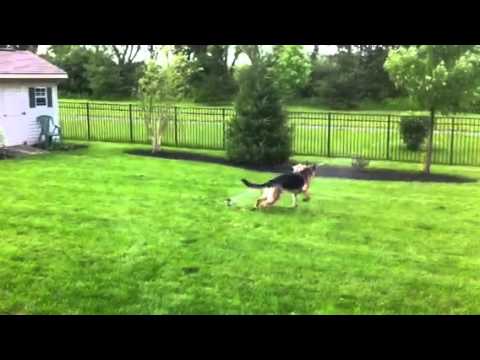 Caissie's Thing: Tumblr doesn't let you reblog... →
caissiesthing: That's just…probably for the best. I don't want to make too big of a deal about it, because it's just a week on a calendar whizzing by, but it's a week that marks the passage of a really important year for my family. No hubris here. No temptation of fate. We understand that some days will be…
Ruby is not happy with the rain. →
Watch
I love Gene Hackman.  Great hat, Popeye.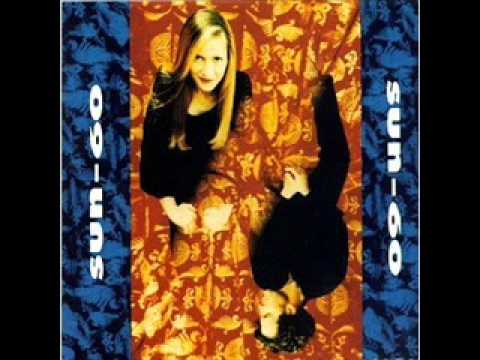 Groupon! Click to sign up... →
Medal of Honor for Major Richard D. Winters
I have just read and signed the online petition:   "Support our Veterans!- Medal of Honor for Major Richard D. Winters" hosted on the web by PetitionOnline.com, the free online petition service, at:   http://www.PetitionOnline.com/Winters/ I personally agree with what this petition says, and I think you might agree, too.  If you can spare a moment, please take a look, and consider...
Politically Correct Christmas
An email I got today: Just a few politically correct sayings to help you get through the Christmas season………….   Frosty the snowperson   Grandma allegedly got run over by an unidentified non-human perpetrator   Chestnuts roasting on a safely contained, continuously monitored, non-toxic outdoor fire (for which I have a permit)   I saw mommy greeting Santa Claus with a...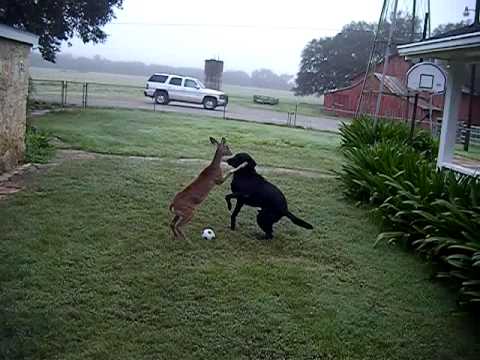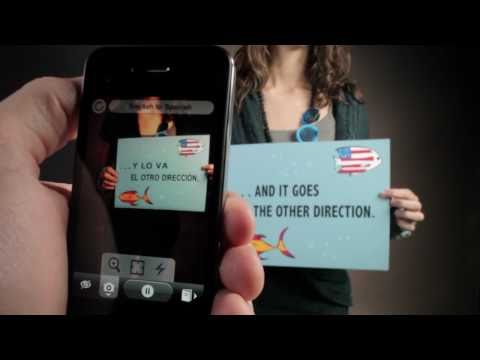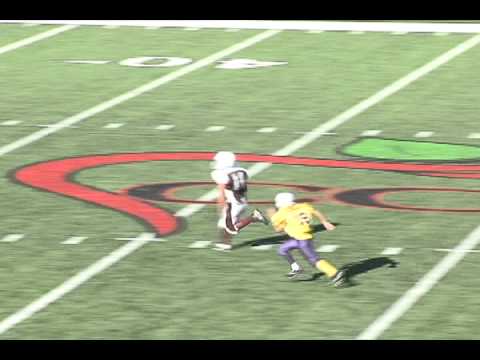 I think if Wolfman was running for governor I'd... →
"This October has five Fridays, five Saturdays & five Sundays. Only happens..."
– JenNedeau